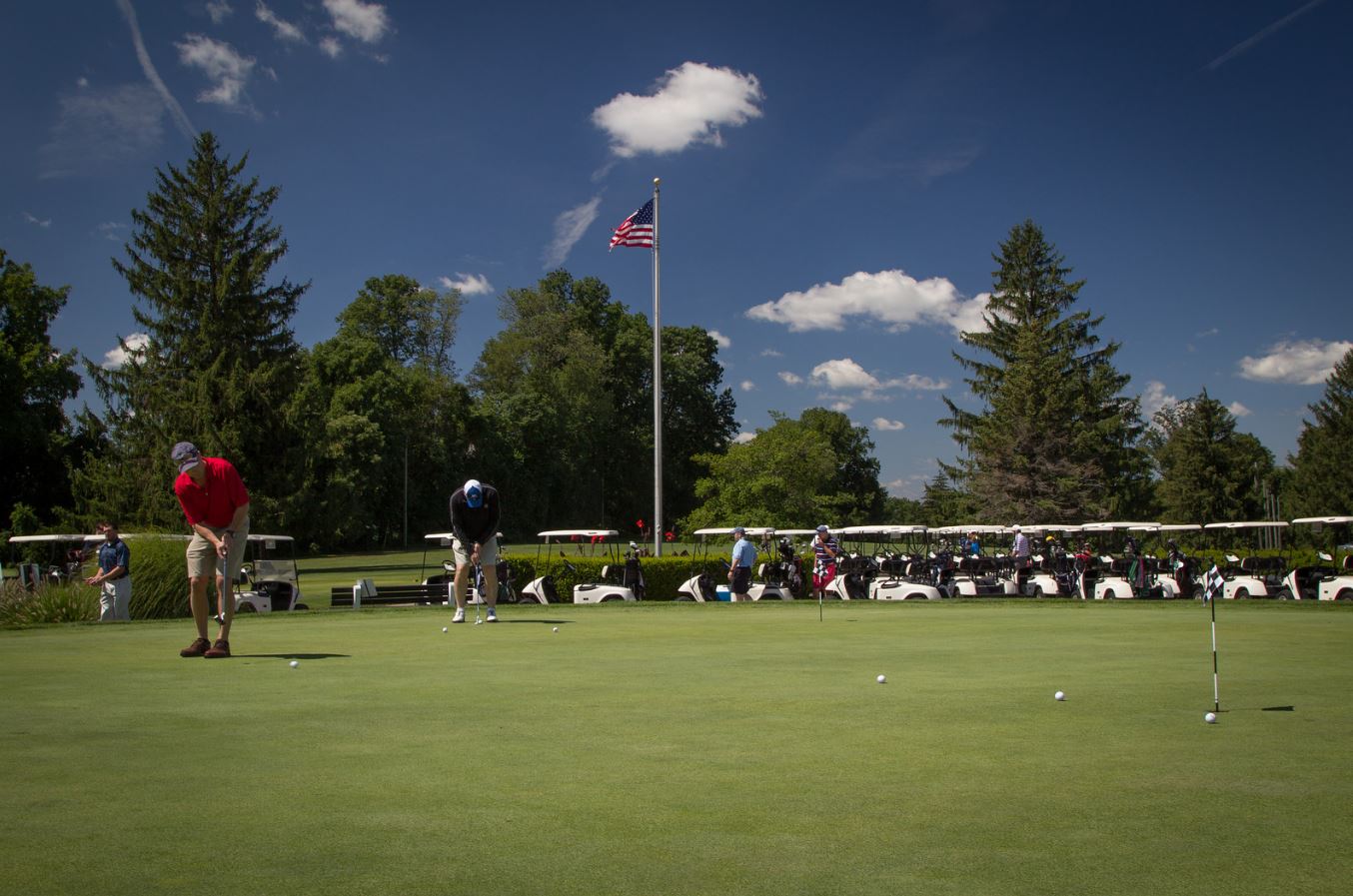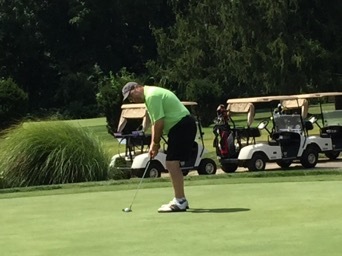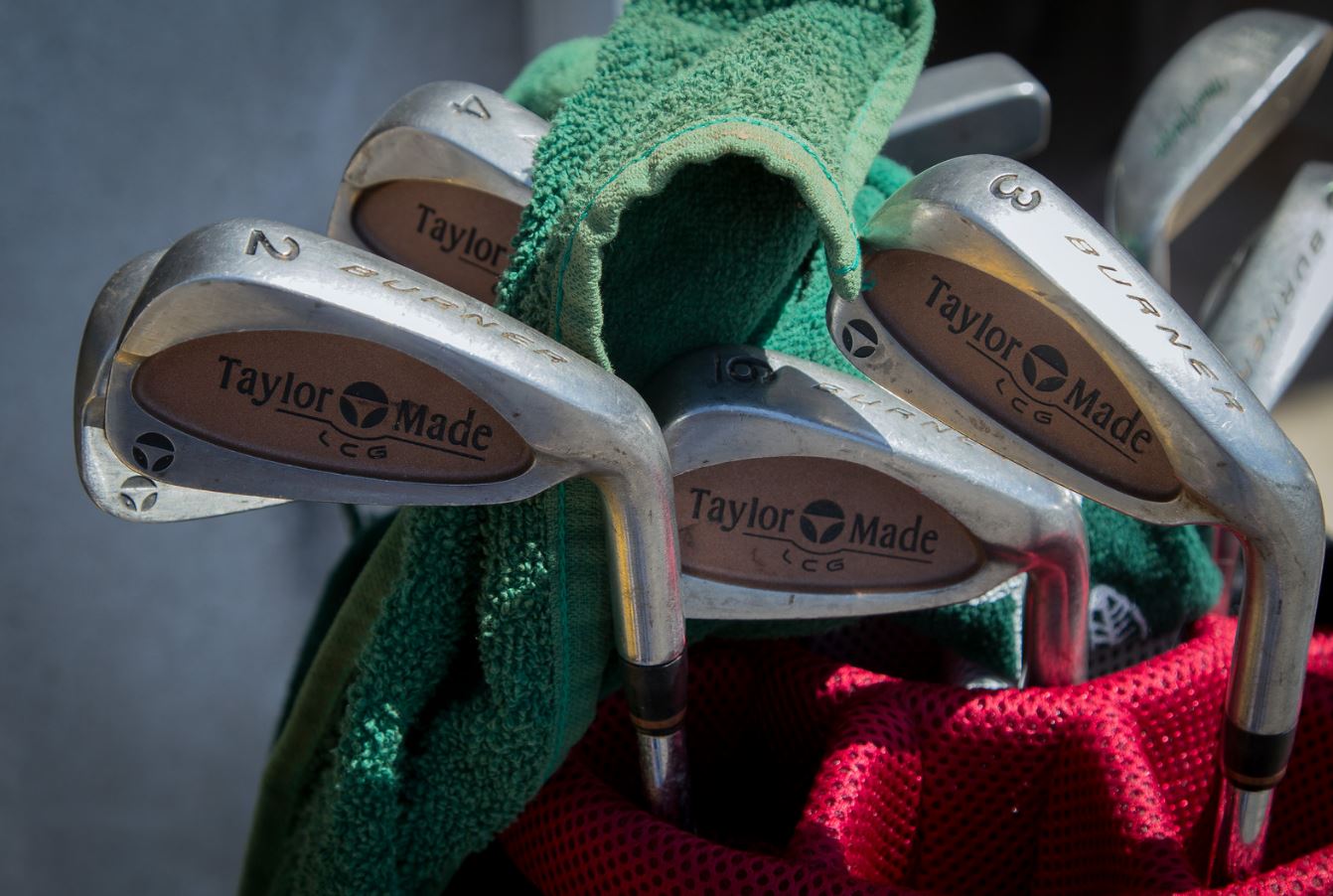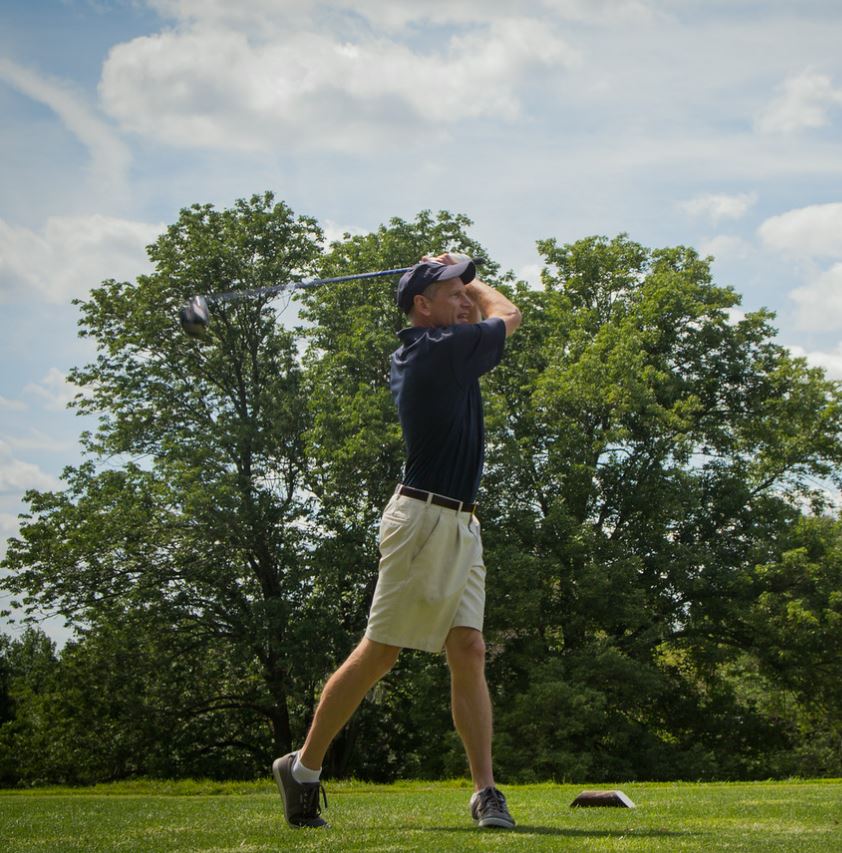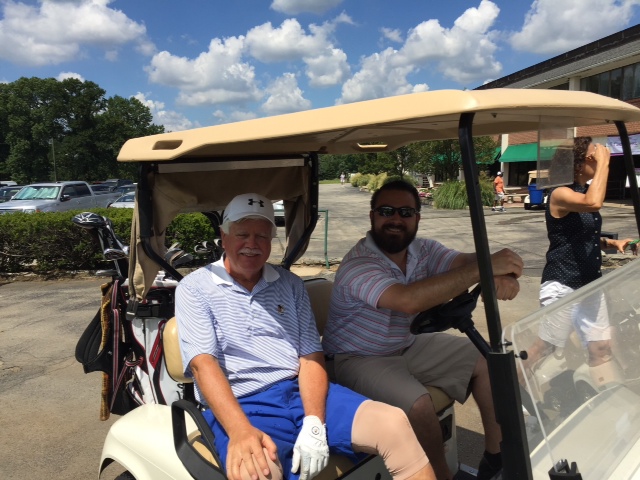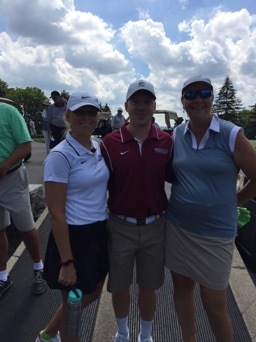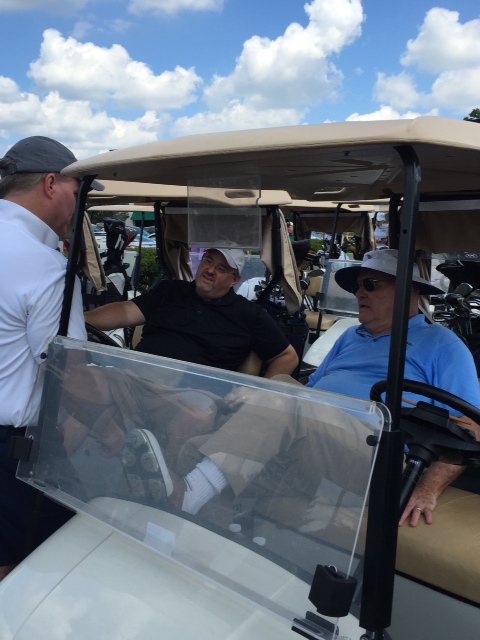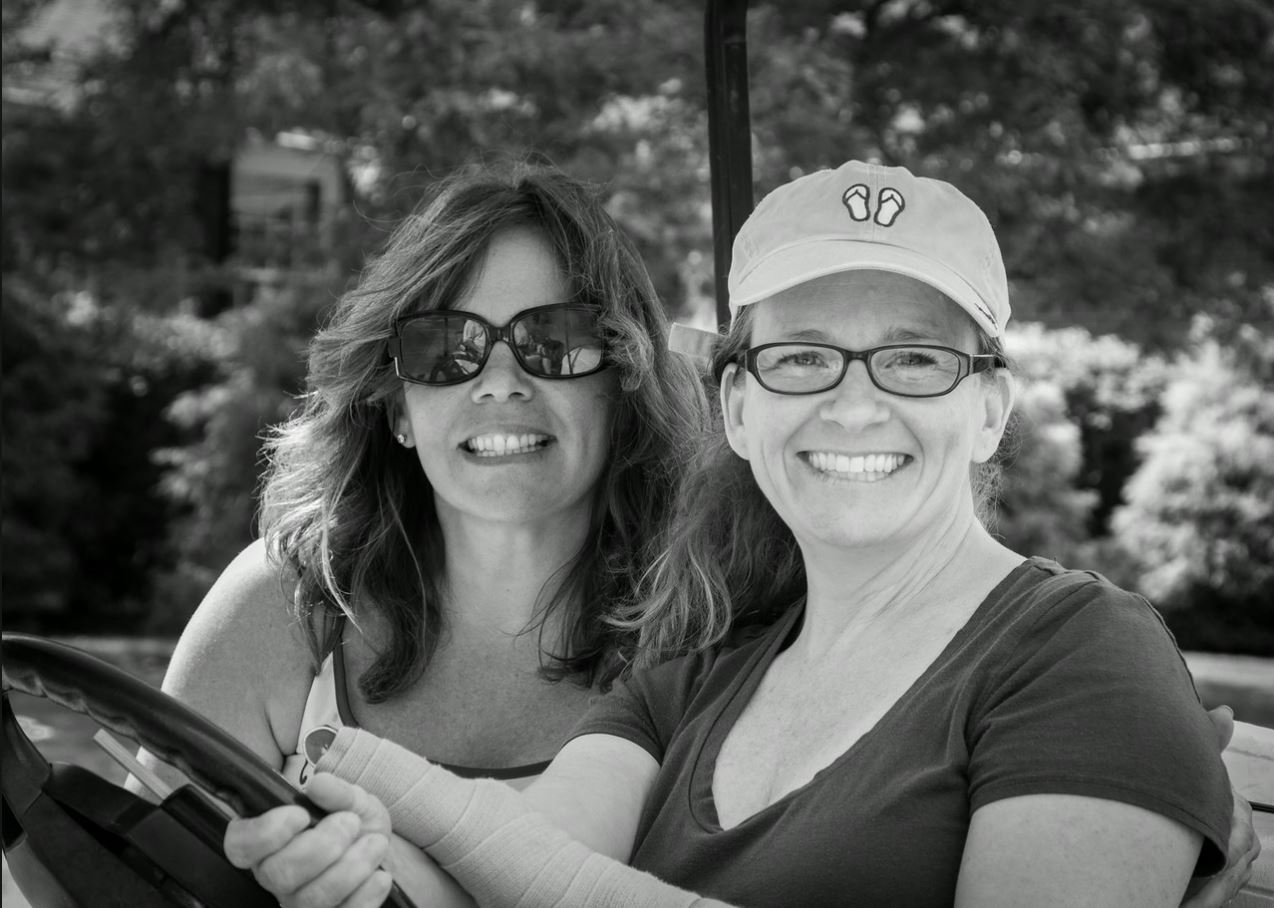 2017 Cascia Classic Annual Golf Tournament and Banquet - Sponsorship opportunities still available!

Cascia Classic History and Mission
The Cascia Classic (originally founded under the name Congo Classic 2003) takes its mission and inspiration from the life and charism of Saint Rita of Cascia. Saint Rita was an Augustinian Nun who served many, and suffered greatly for those whom she loved. She is known as a Peacemaker and the Saint of the Impossible, and she brought light and hope to everyone she met.
The Cascia Classic supports the Cascia Center in Philadelphia, the Augustinian Fund, families in need and special Augustinian ministries. Whether it is an orphanage across the globe or a community center in South Philadelphia, your efforts are helping people who might be tempted to give into despair, see clearly that with faith and love all things are possible!
Cascia Classic Committee
Thanks to the leadership efforts of Fr. Robert Hagan, O.S.A., the Cascia Classic committee and all of those who have supported this event as players, sponsors and donors...(To be completed)
Jim Butler
Jim Donaghy
Fr. Rob Hagan, O.S.A.
Joe Juliana
Tim Mullen
Valerie McLaughlin
Jim Tulskie
Highlights
Since the Classic's inception over $225,000 has been raised to make a difference in the lives of others, including:
Providing support to the impoverished in Democratic Republic of the Congo.
Putting a roof on a parish in Argentina.
The poor in need of services at the Cascia Center of the National Shrine of Saint Rita.
Augustinian Volunteers serving the poor in Peru, and in poor areas throughout the United States.
Camp Hope for Kids (benefitting inner city youth and children with special needs).
Saint Paul's Church, South Philadelphia.
Local families in need.